In 2014 after the Ukrainian Revolution of Dignity the radical reforming of the higher education sector has started aiming to establish an autonomous system aligned with the European higher education and research area, to develop quality assurance system at national and institutional levels, to ensure accountable and autonomous university management and governance, and to highly involve students and the other stakeholders into the decision-making process.
Mass Media About Us

NEWS UKRAINIAN NATIONAL QA AGENCY STARTS ITS WORK In the summer of 2014, Ukraine adopted a law on higher education which provided the establishment of ...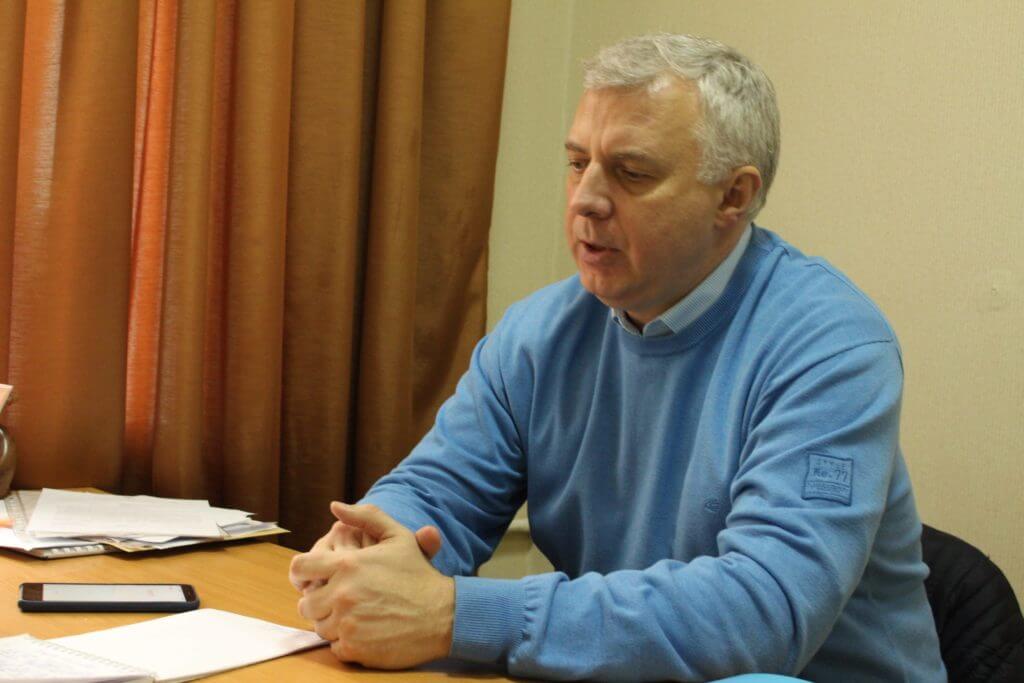 The level of economic development of the country, and then the well-being of its citizens, depends on the quality of higher education. The reform of ...
Strategy
OUR MISSION IS To become a catalyst of positive changes in higher education of Ukraine and to develop its quality culture